Welcome to
Mindful Behavioral Health Services
6 Week group live via Zoom
Right now, our world may elicit feelings of frustration, anxiety and overwhelm.  The need to intentionally shift our perspectives toward loving kindness and appreciation may help us see and feel the beauty and wonder in our lives by forging and reinforcing new neural pathways in our brains.  With practice we can experience the shift in perspective more quickly and easily, going from a temporary state of being to a trait of our personalities.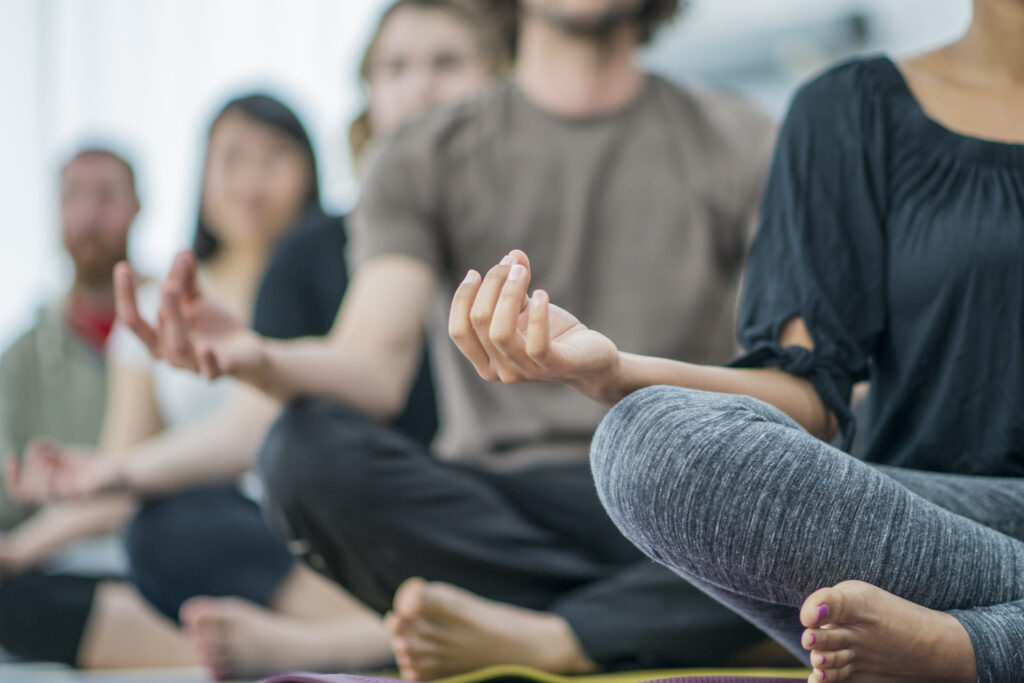 What'syour meditation style?  Find out now for free.
We want you to know that we are allies to Black, Indigenous people of color, LGBTQ, Asian American, and all others who seek JUSTICE in this world.
Each day may have it's challenges. It's often helpful to have someone in your life who supports you through those difficult times. 
A trained professional can provide objective support, encouragement and perspective. Compassionate listening and guidance may lead to an outcome of healing and empowerment.